Empowering your online success in Perth and beyond. We specialise in web development, digital marketing, branding, and business consulting. With 50+ clients served worldwide since 2015, we create stunning websites, drive targeted traffic, and enhance brand identity. Our experienced team ensures a seamless online experience and helps you achieve your business goals. Let us guide you through the digital landscape and unlock your true online potential. Contact NVS Websites today to embark on a journey of success
Our team has been fortunate enough to work with various sectors of local businesses and large corporations locally in perth, western australia and around the world.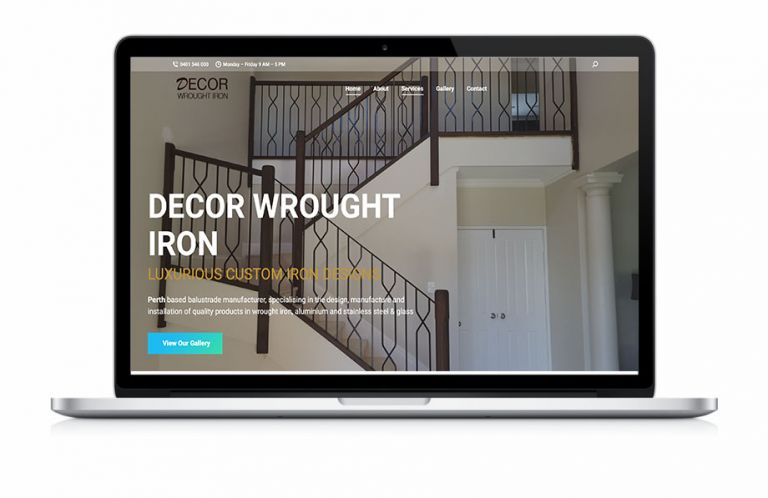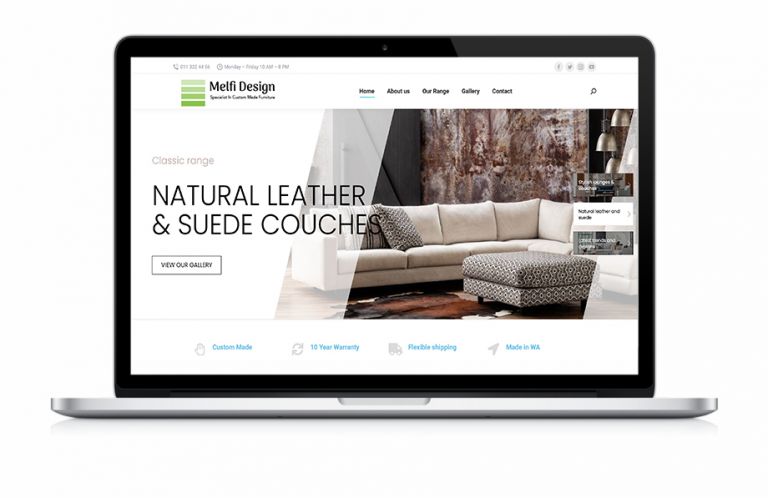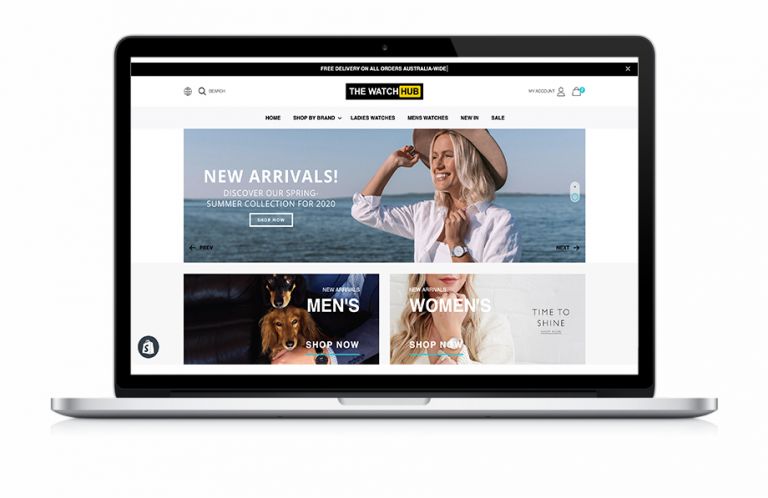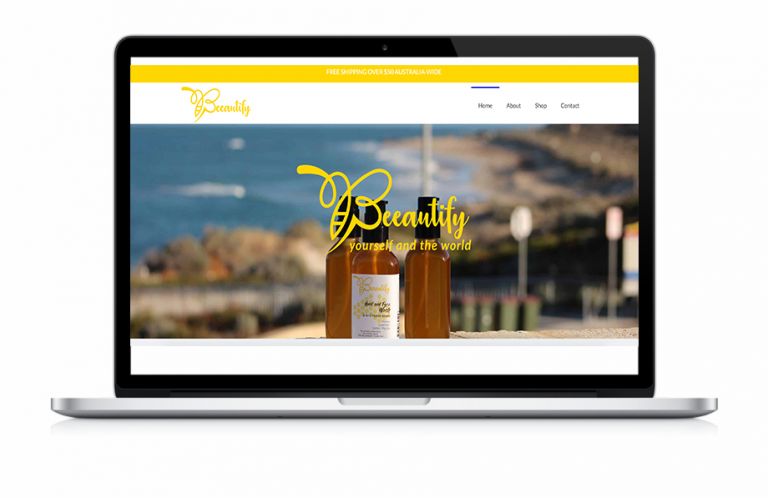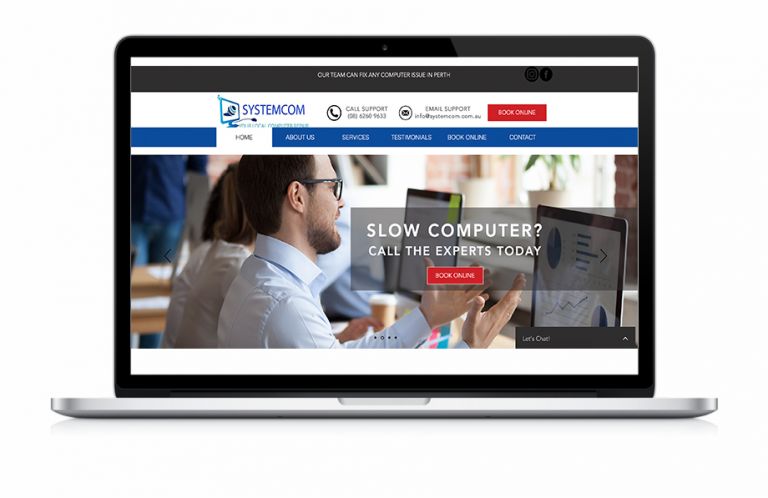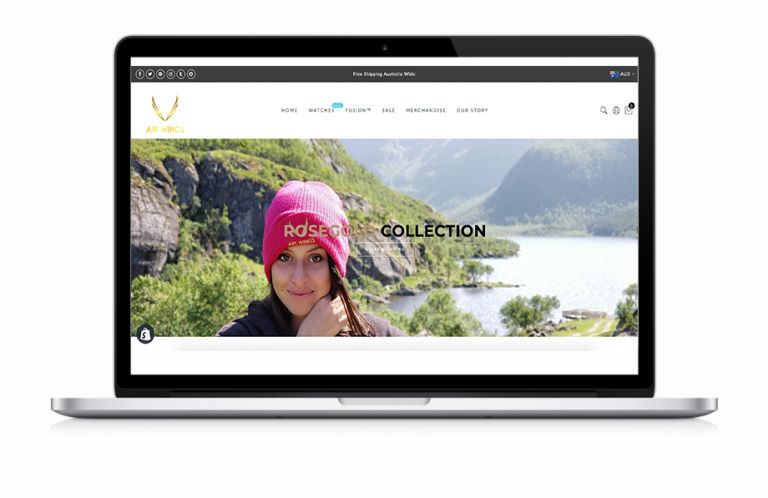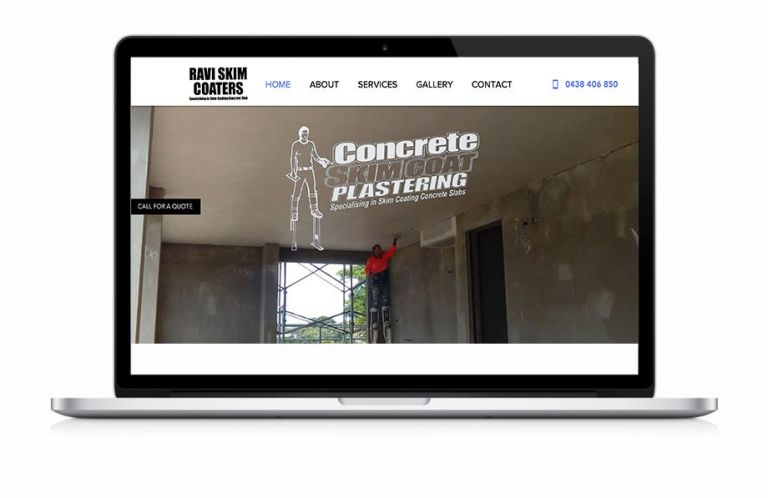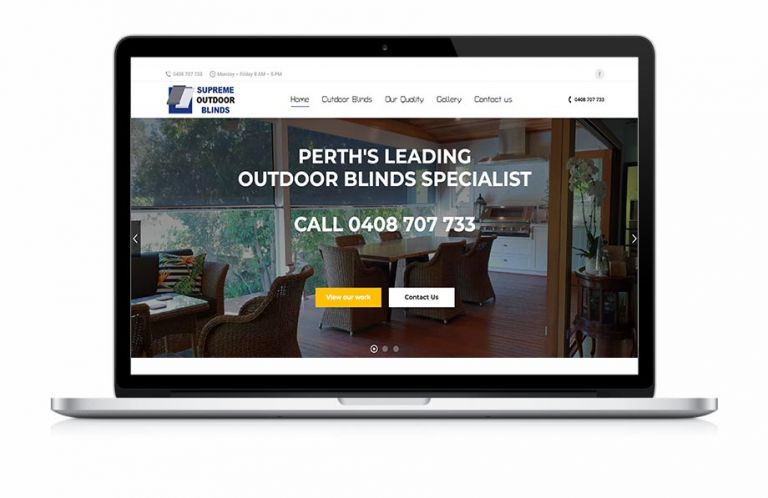 Here at NVS we have a different approach to website designs & marketing. With years of hands on experience we know what works.
Each and every website has a process to ensure a reliable and quality conscious build. We care about your representing your business online.
It all starts with a coffee! Contact us to arrange an obligation free meeting, discussing your requirements and future business goals.
Let the magic happen. We will summarise and translate your online endeavours to your very own website, showcasing your business online. 
Sit back & relax! After the website is complete and live our team has a number of ongoing tasks to ensure a successful relationship has been established with Google.